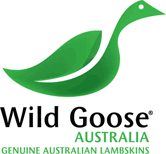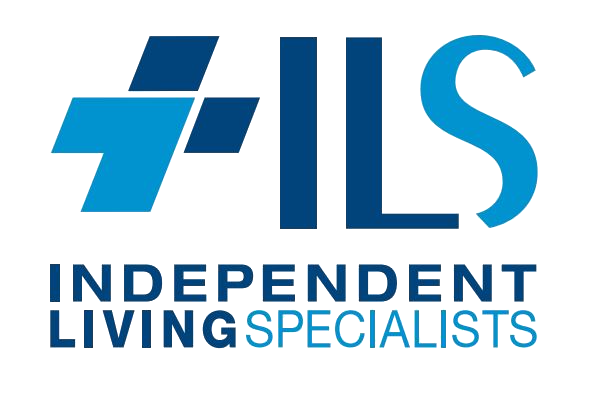 Our Medical Products partner is Independent Living Specialists. Click their logo for a complete list of store locations

Contact Wild Goose Australia
Thank you for visiting our Website and browsing our lovely genuine Australian sheepskin products. If you have any enquires about ordering, delivery, product specifications, quality or availability, please use the details below.
We operate out of Sydney, Australia so our business hours are Eastern Standard Time. (+1 hour daylight saving October to March).
Any messages outside business hours will be attended to the very next business day.
Address:
Wild Goose Australia Pty Ltd
PO Box 166
Botany NSW 2019, Australia
Phone: +61 2 9666 5533
Fax: +61 2 9316 9684